25th February 2019
Posted by:

webmaster

Category:

Shopping, Travel Tips
Are you one of those interested in shopping or visiting shopping centres? Well, you are in the right place as we have here the top 7 Most Visited Shopping Centres in Johor Bahru.

7th – AEON Mall Bukit Indah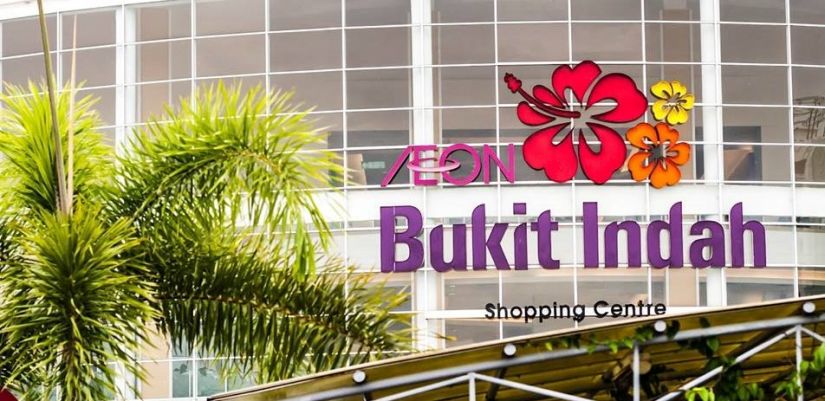 Photo credit: www.facebook.com/roy7073343
AEON Bukit Indah shopping mall provides most of the shopping needs in the western part of Johor Bahru. This mall has a great selection for shops, food & beverage outlets, boutiques and many more to cater to the needs of all shoppers from all walks of life.
Parking area is considered spacious. However, this place is packed during weekends, school and public holidays.

6th – AEON Mall Tebrau City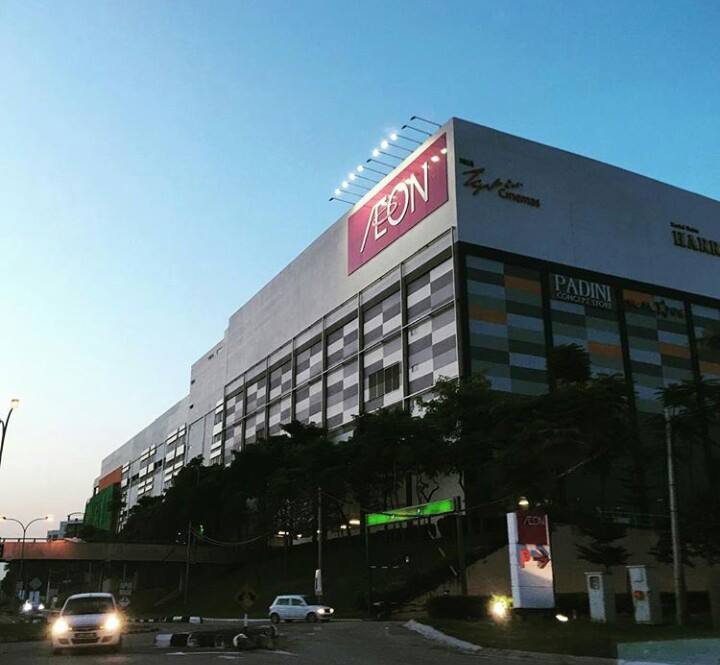 Photo credit: hotelalamindigo.com
This shopping mall is considered one of the most crowded shopping centres in Johor Bahru. The mall is easy to locate.
This mall showcases various types of local and international brands selling clothes, shoes, and gadgets. But what is most interesting in this place is its availability of various Japanese food outlets.
Fanpekka Indoor Theme Park is also located here.

5th – Sutera Mall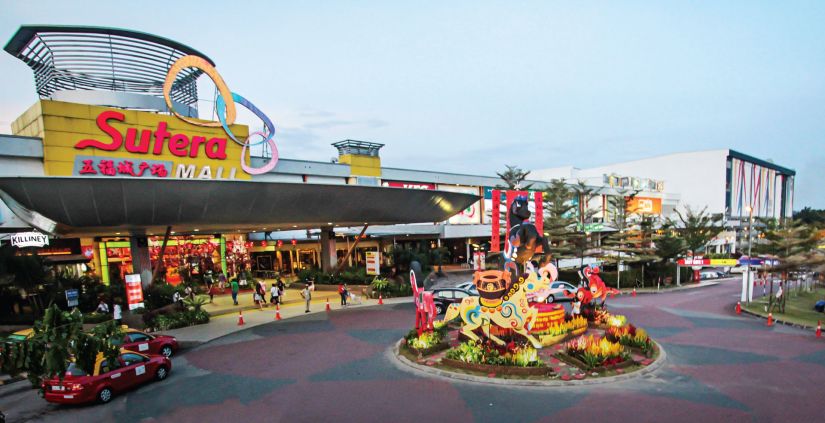 Photo credit: www.suteramall.com
This mall is famous to all Singaporeans.  Just a typical mall, you can see different type of stores from restaurants, clothing to hand phone accessories, wellness outlets, massage and many more.
This shopping mall is also known for its library called "My Library" where you can explore about 50,000 books catering to four languages like English, Mandarin, Bahasa Melayu and Tamil.

4th – Johor Premium Outlets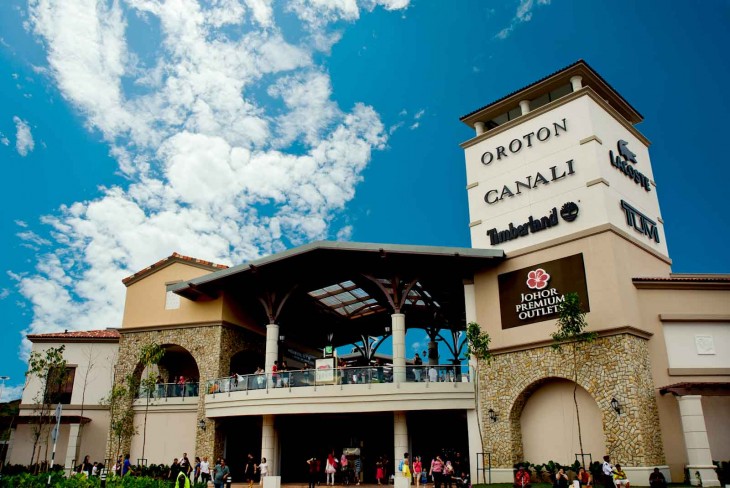 Photo credit: Lipstiq.com
This is not a shopping mall but is considered as a shopping area for branded clothes, shoes, accessories and many more. Johor Premium Outlets (JPO) is located just outside of Johor Bahru town.
JPO is also known for its "Saving Passport" which can be obtained from their information centre to get their latest discounts on all the outlets available here.

3rd – Paradigm Mall Johor Bahru
Photo credit: www.booking.com
This is considered as the  largest shopping mall in Johor Bahru (as of 2018) with spacious and well-varied choices of boutiques, snacks, local and international cuisines, electronic gadgets, book stores and many more that fascinate shoppers of all gender and ages.
Paradigm Mall Johor Bahru is situated in Skudai and is popularly known for its ice-skating rink which is one of the most visited location inside the mall especially during school and public holidays.

2nd – KSL City Mall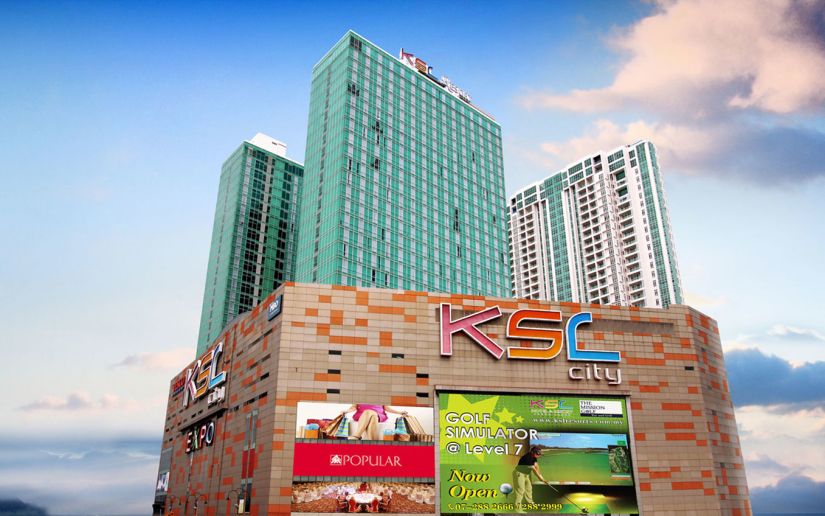 Photo credit: ksl.my
This mall is one of the most strategic shopping malls in Johor Bahru due to its proximity to the Causeway and its accessibility to other food outlets outside the mall. KSL City Mall is considered very busy even if it is not a public or school holidays as there is a direct bus service that connects shoppers from JB Sentral straight to the doorstep of this shopping mall.
Local and International tourists also visit this mall especially during Mondays due to the weekly "Pasar Malam" (nigh market) which is just beside the said shopping centre.

1st – JB City Square and Komtar JBCC

Photo credit: homefinder.com & commons.wikimedia.org
This two shopping mall is forever considered as the busiest mall in Johor Bahru. It is accessible to Singapore via First Link. These two shopping centres are just connected to each other through a bridge that connects to the CIQ First Link to enter and exit Malaysia and Singapore.
Komtar JBCC is a good place to buy things from clothes to accessories, and even up to souvenirs. This mall is also where the Angry Birds Activity Park in JB is located. JB City Square on the other hand is where you can see a lot of food places. This mall showcases a lot of activities especially during festive season.  One of the most visited area in this mall is their Inner City Section, where you can appreciate different shops likes restaurant offering local and other fusion cuisines, massage and wellness shops.