How to get Causeway Link's free WiFi?
Causeway Link provides free WiFi onboard selected buses (CW1,CW5,CW6 & CW7 only) that can be found on LUGO app.
You just have to follow the steps:
Step 1: Download LUGO on App Store or Play Store
After you have installed, please open LUGO App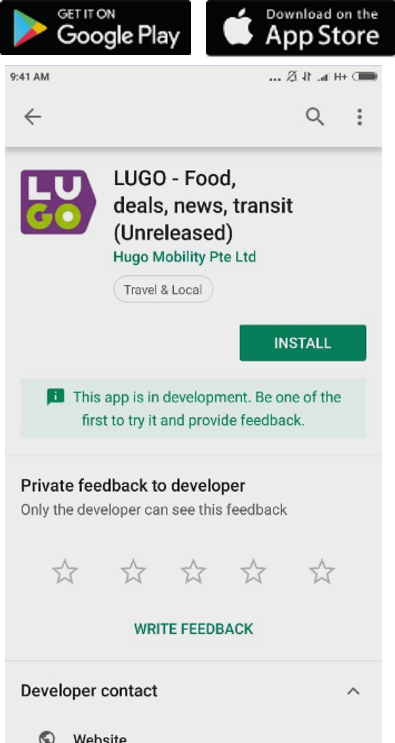 Step 2: Tune in to Updates @ Causeway Link
Go to "Manage Channels" and tap on the toggle button to tune in to Updates.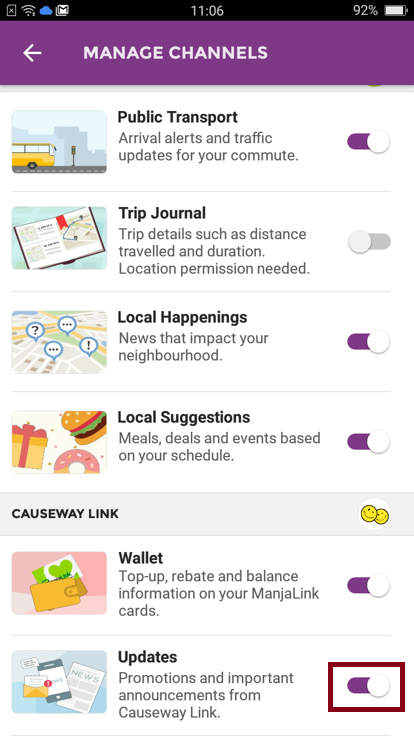 Step 3: Tap "Get Wifi Pass" on the livefeed
After that, "Get WiFi Pass" button will show up on screen. Please tap on it.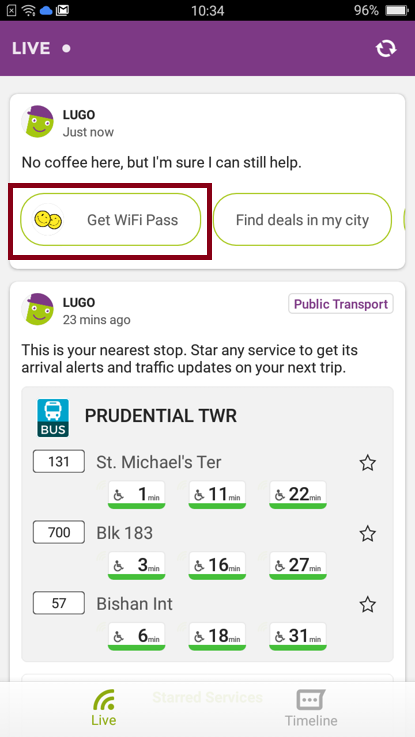 Step 4: Received free wifi pass and enjoy free Wifi on any CW1, CW5, CW6 & CW7 buses
Now you've received the WiFi pass. Enjoy free WiFi on board CW bus.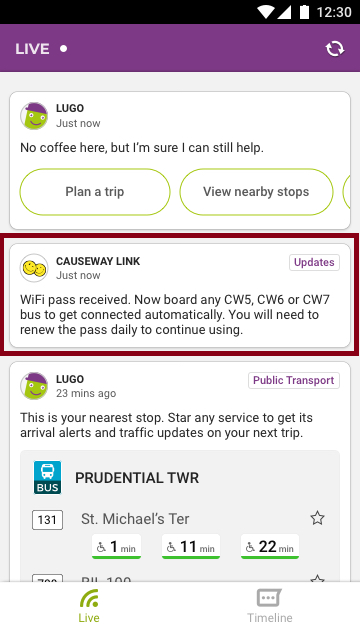 *Remember to switch on the WiFi function on your device settings to connect the network automatically
Things to note
Initially, you will need internet connection to access LUGO app.
Complete all the steps before boarding on CW buses to enjoy free WIFI.
Once you tap on "Free WIFI" pass, it will be valid for 24 hours. To renew the pass, tap on 'Free WIFI' on the livefeed again.
For more information, please check other FAQs or contact feedback@support.causewaylink.com.my